Stay the course.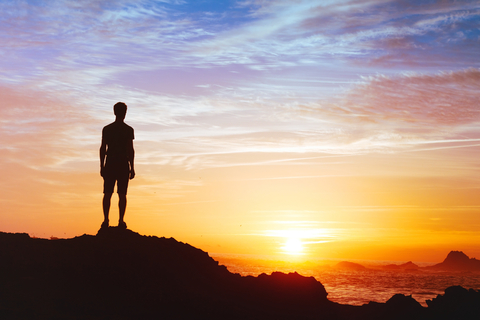 Remember that…
When I first joined SFI 14+ years ago, I was sponsored by someone who was promoting SFI.
A few weeks later they dropped out of SFI.
I stayed.
I was committed.
I was life or death determined.
I dreamt of building a business with SFI that would allow me to travel the world and control my financial destiny through a laptop computer.
After lots of trial and error, I succeeded.
I've gone on to earn hundreds of thousands of dollars from the SFI affiliate program from the comfort and convenience of my own home.
The SFI affiliate who originally referred me lost of lot of residual income because he didn't do one simple thing:
Stay the course.
In case you don't know what the expression means, see Wikipedia:
https://en.wikipedia.org/wiki/Stay_the_course
SFI isn't going anywhere… Except up.
I've been with the program for over 14 years. I expect SFI will still be writing me big monthly commission checks 14 years from now.
And you?
Stay the course.
Sincerely,
Stone Evans